Thursday, June 29, 2023, 10:13

Some are young, like the most recent distinction from the Repsol Guide, the 'soletes', but others are veteran hospitality businesses in the region that have been conquering palates for years. Eight establishments join the list of places that stand out for their singularities, such as the sunsets offered by the Tierra y Agua terrace on Peloche beach, special qualities valued by the distinctive 'solete'. In total, the publication has revealed 300 places throughout the country to enjoy the holidays. Eight of them are in Extremadura, three in the province of Badajoz and five in Cáceres.
In Cabeza la Vaca, Casa Vicente continues to garner recognition. This great little village restaurant run by Vicente Maya offers everything from traditional spoon dishes to succulent paellas and rice dishes. Don Poleo, who has tried his cooking, defines Vicente as a "hearty and authentic" chef who prepares top-notch Iberian meats and is an "artist" with mushrooms.
Siberia in Extremadura is in fashion and on Peloche beach, in Herrera del Duque, the relaxing Tierra y Agua terrace celebrates its first anniversary this month. The typical and refreshing escarapuche is one of the specialties of the establishment, which has launched the Isidro Bonilla model.
The Los Castúos inn, on the central Santa Marina avenue, is a classic in the capital of Badajoz. Good tapas and hearty portions in a casual atmosphere for breakfast, lunch or dinner.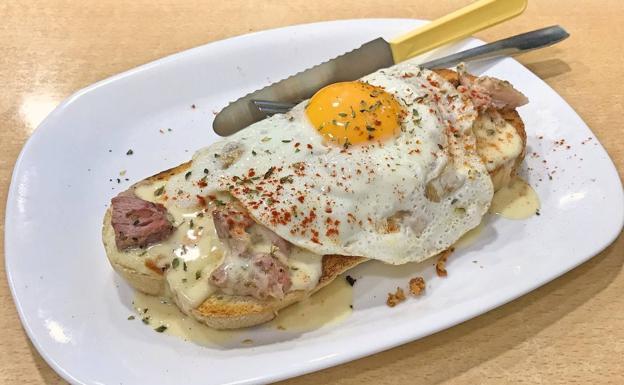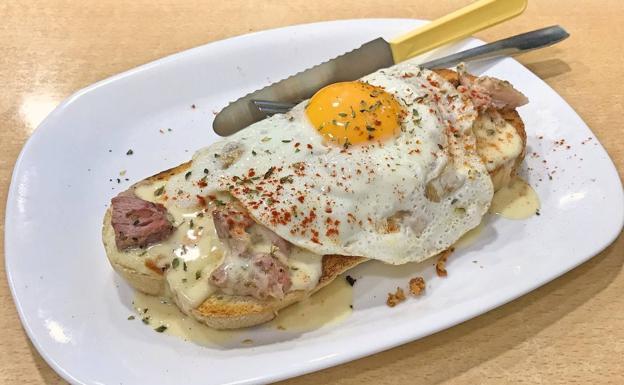 The Ronco Tovar churrería in Casar de Cáceres is a pilgrimage site. Recommended by Atrio's chef, Toño Pérez, Ronco Tovar is a family business about to turn thirty that offers up to 17 types of toast.
In Jarandilla de la Vera, Los Confites is a rural-chic place, with an organic farm, that combines design, gastronomy, fashion, and culture in a unique landscape. They bet on the 'brunch' based on the products from their garden.
The Jurdana goat, in Ladrillar, is the perfect place to taste the authenticity of the Las Hurdes region. A village bar in an incomparable natural environment where you can order everything from good goat cheese to local Iberian cheese, without forgetting the Jurdana salad with cod, the local dish.
And in the capital of Cáceres, the Almagesto restaurant, in the Plaza Mayor, and the Alma del Sabor terrace, in the old part, are given the Repsol badge. The first presents a varied and current menu in a privileged location, and the second is perfect for its location in the Plaza de las Veletas to share a magical evening with the silence of the Monumental City in the background.