"He has a lot of quality and is explosive." This is how Fabio Paratici, Tottenham's sporting director, defines the Extremaduran footballer Pedro Porro, the brand new signing of the 'Spurs'. In statements to the London club, Paratici acknowledges that they had been following the 23-year-old player since last summer and that it was precisely his performances against Tottenham in the Champions League that served to confirm the desire to sign the right-back.
"He is an international player who in the last two or three seasons played in European competitions and played for the Spanish team, so he is a player who has different skills that we did not have before," says the manager. «We are very happy and excited to sign him. We were following him even last summer, but we couldn't sign him, so we followed him and then we were lucky that he played against us so we could see him.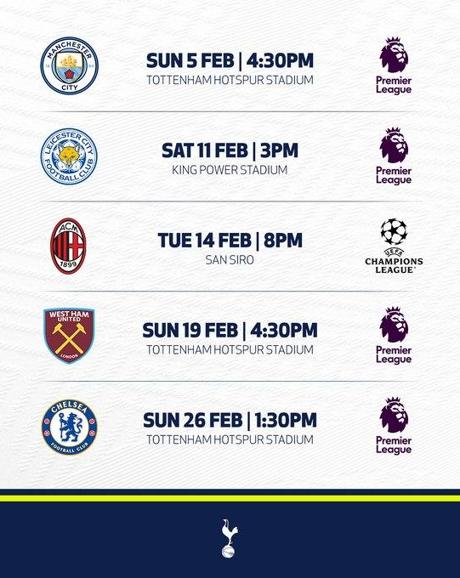 Regarding those duels in Europe's top competition, Paratici remembers that "he played very well against us, so we continued to follow him and I am grateful to everyone at this club who worked hard to make this signing happen."
A work that has been extended since the beginning of 2023, and on January 3 in HOY Don Benito we echoed Tottenham's interest; but the signing was resisted until practically the closing of the market due to the arduous negotiations between the English club and Sporting de Portugal, a team from which Pedro Porro leaves leaving his mark and with great affection from the fans. "When you have a goal and you believe in a player, you believe that he is the best you can have, you have to fight until the end and, this time, we reached the goal," Paratici concluded.
This Sunday, at 5:30 p.m. (Spanish time), he could make his debut with the '23' on his back in the Premier League duel that pits Tottenham against Pep Guardiola's Manchester City.