Thursday, October 26, 2023, 09:20

Hundreds of police officers are searching for Robert Card, who is still on the run and who this Wednesday has openly claimed the lives of at least 18 people and injured another 13 in the town of Lewiston, Maine. In a press conference in which he did not want to confirm the death toll published by the main American media, Mike Sauschuck, commissioner of the Maine Department of Public Safety, specified that there are no accomplices, who for the moment are only looking for Card.
At the moment only a few details have emerged about the perpetrator of the multiple murder. Robert Card is 40 years old (born April 4, 1983 in Bowdoin), as reported by the Lewiston Maine Police Department on its Facebook page. CNN also details that he is a certified firearms instructor, a retired sergeant from the US Army, currently a member of the Army Reserve.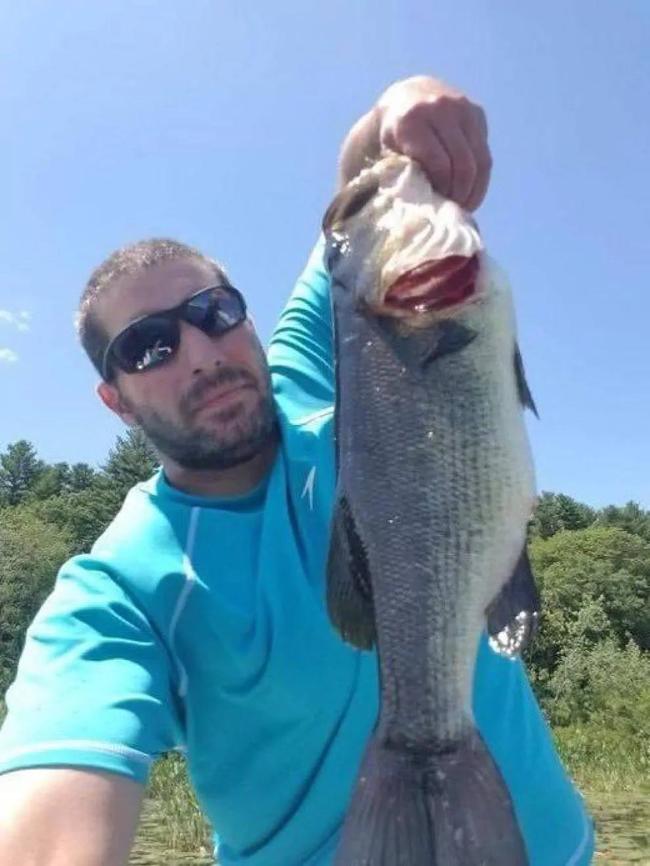 ABC added that Card has a long history of mental health problems. The outlet, which cites police sources, claims that this summer she spent two weeks in a mental health center after threatening to trigger a shooting at a National Guard base.
Card is twice divorced, a father of three, and has a history of arrests for domestic violence and other crimes. One of his ex-wives obtained a restraining order against him.
The photo of Card distributed this morning is that of a man with an anxious expression, in a hunting position, skinny, tall, with a beard and an assault rifle with a scope. He was wearing a brown hoodie and the semi-automatic rifle he carried was military-style, a weapon also tragically familiar in everyday America.