Friday, July 7, 2023, 9:44 p.m.

The military and the countrymen carry my name as their flag. And all the people of Cadiz say 'Lola Lolita, la Piconera'. This is a mythical song that Juanita Reina sang with so much grace, taking the copla and Sevillian culture to the top. And something similar, within the gastronomic field, is what the Alma del Genio group has done, with the recent opening of La Piconera. Located where El Bistró del Genio used to be, they have given the place a new look and given it flamenco, bullfighting and coplero motifs.
It's like entering a typical Sevillian tavern, with the hams hanging and the cold Cruzcampo always available. In fact, La Piconera is characterized by its good Iberian products from Señorío de Montanera. They also offer another section of salted and pickled foods, where we find mojama with almonds, gildas or Santoña anchovies. And classics like montaíto de patatera, patatas bravas, aliñás potatoes, broken eggs with ham…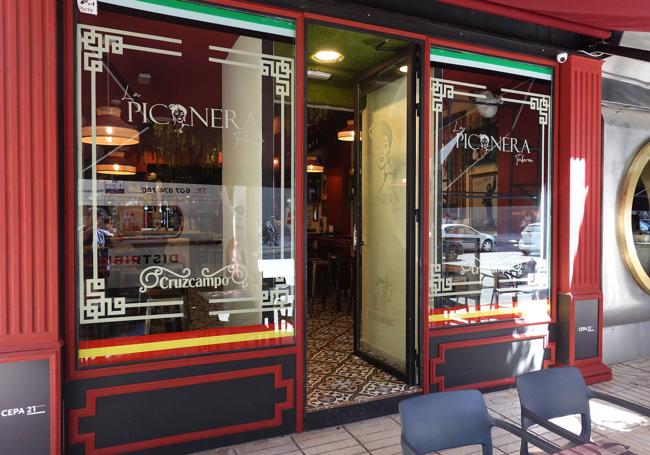 La Piconera has many similarities with Casa Antoña, also from the same group of businessmen. It is based on Andalusian and Extremaduran stoves and the cult of traditions. "It's what the people of Badajoz like," confesses Francisco, one of the owners. However, despite the commonalities, not all dishes are the same. La Piconera differs in flamenco chicken, cochifrito, pestorejo or croquettes. But you can't miss the Iberian cuts or the fried fish. It also has a varied wine offering from various regions.
Address
Avda Miguel Celdrán, 6

Location
Badajoz

Telephone
824910865

Time
Sunday closed. Monday to Thursday: noon and evening. Friday and Saturday: from 12.30 to closing

Terrace
Yeah