Friday, October 13, 2023, 12:04

When Josemi Martínez Pi won the third edition of the national 'Tapa Foods of Spain' competition last April, held at the Gourmets Hall in Madrid, he did not imagine that six months later he would be in Rome making 800 grilled ensaimada tapas with patatera, an already emblematic bite from his recently opened restaurant Macarraca.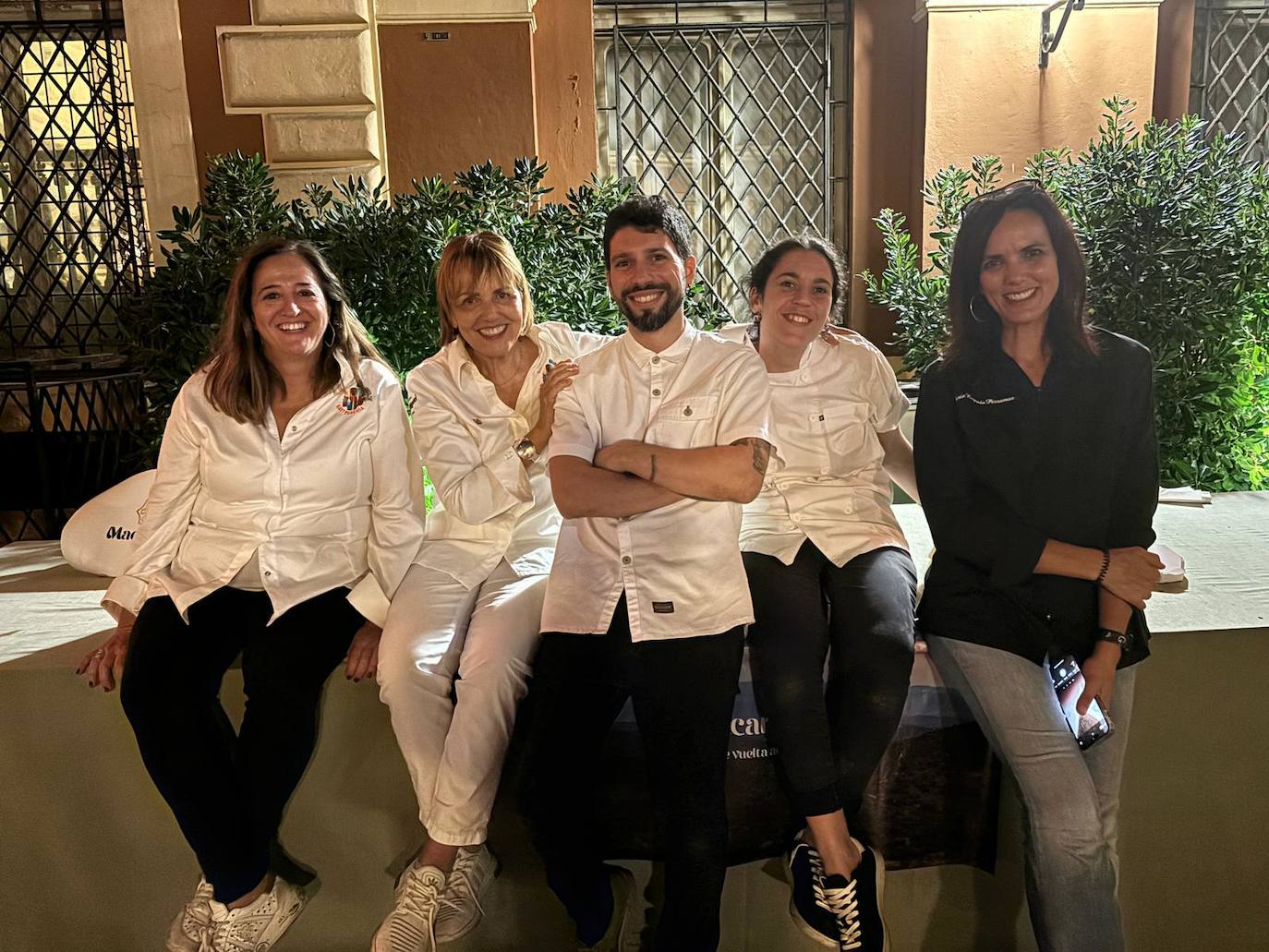 But yes, he did it. Together with Mercedes Rincón, also the owner and cook of the project based in Villanueva de la Serena, she appeared this Thursday at the Spanish embassy in Rome to publicize this Extremaduran sausage. This action, organized by the Ministry of Agriculture, Fisheries and Food, was part of the prize. «The patatera is a product that is almost unknown outside the region, and since Macarraca's line is to bet on what is Extremadura and give voice to what is less known, we have decided to bring 400 ensaimadas, which are cut in half, so "That there was enough for 800 people," he tells En Salsa. Furthermore, the ensaimada nods to the last few years that this couple has been living and working in the Balearic Islands.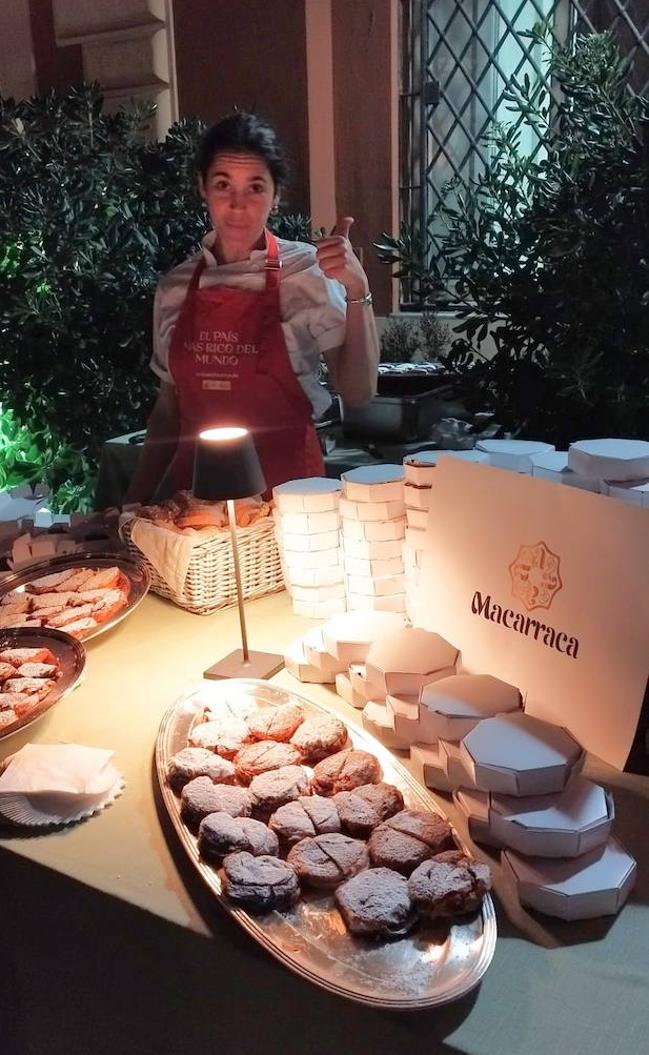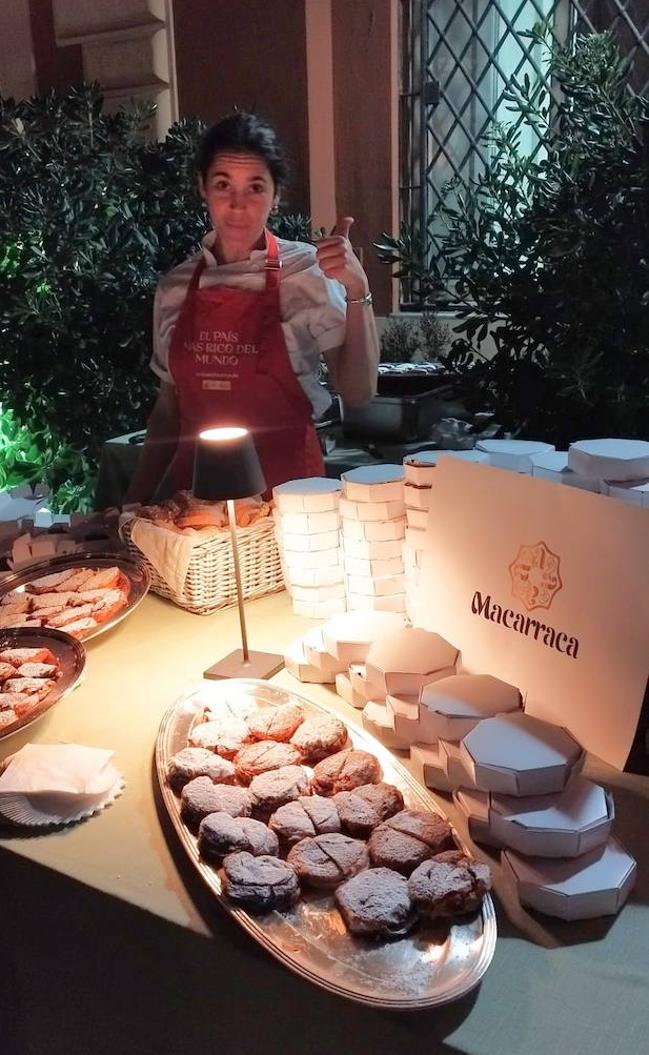 On the occasion of this national holiday, all Spanish embassies around the world hold a reception. In Rome there were about 1,500 attendees. First, award-winning chef María José San Román made two tapas, cooking 300 units of each one. Immediately afterwards, Mercedes and Josemi did the same with their ensaimada ironada. The reception was such that some people returned, but many more were interested in the potato, to such an extent that they asked the Extremaduran chefs to send it from Spain or to open a point of sale in Rome.